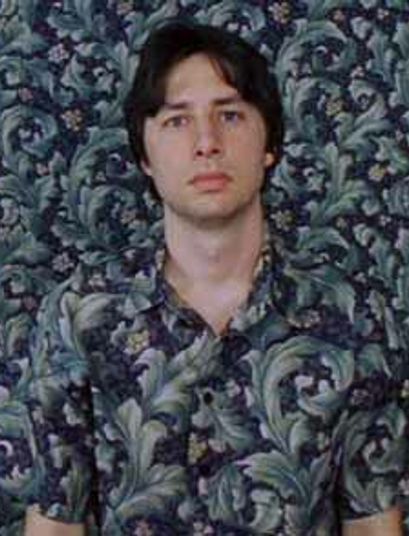 The emerging trend in entertainment: Crowdfunding

News Desk
Last updated 12th Apr 2022
The power of the fan base has never been tapped with "the ask," as musician Amanda Palmer succinctly notes in her Ted talks. So on April 30, 2012, she launched a campaign on Kickstarter where fans can download her music for as little as $1. In a month, she raised $1.1 million from 24,000 backers.
Crowdfunding is just that: It's extending the ask, subtly or not so subtly, and having fans respond. It's all done online; the asking is free, and the reach is global. The sites take their cut (5%-15%) only after you get your money.
Where historically fans have only been asked to buy a ticket for a show, now they can play a creative role themselves, financing and marketing the films and the stars they believe in. This is the ask at work, empowering your fan base.
But you must build a very strong connection with your fans (like Braff did), or your ask will not be noted (like what happened to Hart).
Producers and directors this year will be resurrecting failed TV shows for the large screen, and crowdfunding is one powerful tool when you need to ask for help. And best of all, you don't have to give up one single share of stock or profit.
What do you think your "ask" could be, or should be?