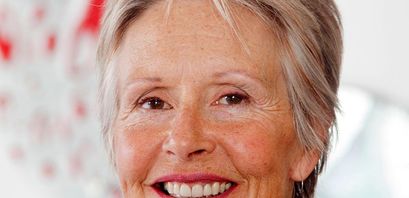 P2PFA shares latest data and standards update at LendIt Europe

News Desk
Last updated 29th Jun 2022
[caption id="attachment_23553" align="alignleft" width="834"]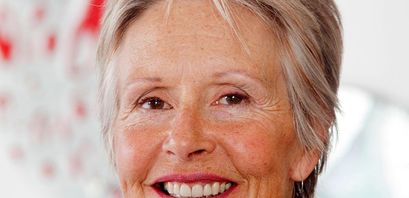 Christine Farnish[/caption]
P2PFA took steps this week to solidify its leadership position in the UK peer-to-peer industry.
It released data on loans and updated its transparency standards, says chair Christine Farnish.
The move coincided with P2PFA's first appearance at a LendIt conference, this one wrapping up in London today.
"The event brings together the latest developments in P2P lending from the UK, across Europe, and the USA," Farnish told Bankless Times. "All these markets are growing fast and it's a great way for us all to get updated and share experience."
Farnish posted Q3 lending figures for this year at the conference and revealed revised operating principles. The latter was due for a change after first being written in 2011.
"With new members and an evolving environment, we thought it was important to update our rules to reflect the changes in the sector," she said. "Transparency and the highest standards of business conduct are crucial for the industry and for customers using our platforms."
When it comes to lending, Farnish says the figures say it all.
"We are well on course to exceeding the $5-billion (US) mark in cumulative lending by the end of the year."
That number reflects the maturing state of the industry, she says.
P2PFA is a trade group that represents 90 per cent of total lending in the UK peer-to-peer lending industry. Farnish says its high standards help protects customers, reassure government and build consistency.
"All members of the P2PFA present clear, transparent information on their websites, so lenders and borrowers can make informed decisions," she said. "The average default on loans for P2PFA members is under three per cent, demonstrating robust standards of credit underwriting."
With more investors and borrowers expected to get involved in the industry next spring with the approval of a P2P individual savings account, Farnish says her members will be ready.
"The ISA is a significant moment and will create more interest from lenders and borrowers who may have been unfamiliar with our industry previously."