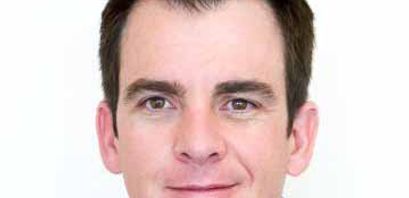 Nav's switch from Creditera captures evolution of company

News Desk
Last updated 29th Jun 2022
NEW YORK, NY – Nav co-founder and CEO Levi King said his company's decision to change their name from Creditera came from an effort to better capture their vision and service offering.
[caption id="attachment_23857" align="alignleft" width="360"]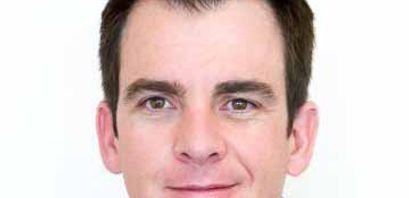 Business owners have to look closely at their business credit reports, which are prone to errors due to how they are assembled, Mr. King explained.
Searches can be initiated on business name, bankruptcies, uniform commercial code tax liens, or even a partial address, he said.
A new business may not be aware they share at least elements of a name with a failed entity that may have operated in another part of the country, Mr. King explained.
They will be after they get rejected for a bank loan even though they did nothing wrong.
Even if there is nothing wrong on their report, the business owner may come up empty after meeting with the bank.
"Many think no one will help them," Mr. King said, while adding the problem may have been something as simple as the applicant operates a business outside that bank's specialty area.
"Many people do not know that the banks do indeed specialize," Mr. King confirmed.
Some business owners give up while others go to sources which charge high APR rates. Many of those sources do not report positive credit history, Mr. King explained.
"They want to keep you on the drip."
Many business owners are also unaware that their ability to obtain credit becomes easier after they have been in business for two years, Mr. King said.
Mr.King shared several tips for small businesses looking to maintain a positive credit history.
Avoid excessive revolving balances.
Many suppliers will offer credit terms if requested. Ask for 30-day terms and pay them off.
Monitor your reports for erroneous information and report discrepancies to bureaus.
"They want accuracy," Mr. King explained. "They want to fix it."