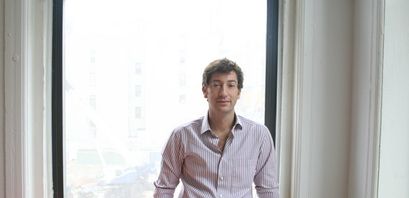 Online lender Pave attracts $300M

News Desk
Last updated 11th Aug 2022
Online lender Pave has attracted a $300-million investment from a consortium led by Seer Capital.
The funds will be invested in Pave loans and will also provide them with equity capital which is earmarked for a United States expansion and additional growth in 2016.
[caption id="attachment_26328" align="alignnone" width="800"]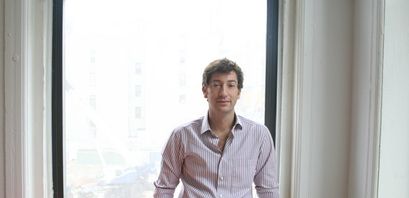 Pave's model also seems to excite borrowers. Recent month-on-month loan volume growth is greater than 40 percent, a feat accomplished with little actual advertising, Mr. Bass said.
"Most of our growth has been word-of-mouth from customers and partners like Lending Tree and Credit Sesame."
Mr. Bass said Pave continually looks at ways of improving its data analytics, through the identification of additional data sets which are reliable risk predictors.
"Data analysis is all about identifying additional signals to assess risk and provide a better rate. Additional history and payment data benefit the borrower."
Pave was founded in 2012. Borrowers receive loans ranging from $3,000 to $25,000 at rates beginning at 6.5 percent.