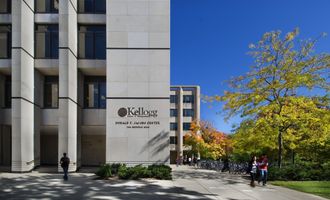 Women better crowdfunders than men: study

News Desk
Last updated 12th Apr 2022
A joint working paper released by the Berkeley-Haas School of Business and the Kellogg School of Management says women are more successful at crowdfunding than men.
"The Narrative Advantage: Gender and the Language of Crowdfunding," written by Haas's Management of Organizations Group Assistant Professor Andreea Gorbati, and Laura Nelson of Northwestern University's Kellogg School of Management, analyzed close to 9,000 small business and technology campaigns on Indiegogo.
It suggests the reason is because women are better able to tell a compelling story due to their tendency to express more emotion and write about relationships.
"Online fundraising settings pose an interesting empirical puzzle," the authors write. "Women are systematically more successful than men, an outcome contrary to offline gender inequality. We propose this outcome is partially explained by linguistic differences between men and women in terms of language they use, and … results support our theory, suggesting a link between micro-level linguistic choices and macro level outcomes,"
"The institution of crowdfunding may reduce gender inequalities in the fundraising arena by benefiting the communication style of women."
Online environments offer a gender-neutral space, the pair add.