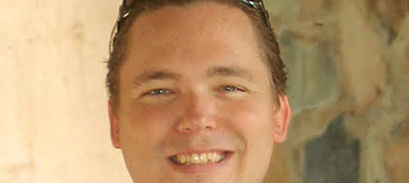 New debit card for kids allows parents to give spending a green light
Count Tim Sheehan among the many entrepreneurs who took a personal experience and combined it with business acumen to create an exciting new product certain to attract parents across the country.
Mr. Sheehan is the cofounder and CEO of Greenlight, a debit card for kids that parents can manage from their phones via a set of controls. Available to United States residents, Greenlight can be used by them all over the world.
First the personal experience. Mr. Sheehan has four children, and whether it be providing funds for an overseas school trip or giving them some pocket money for an after school snack, it was a challenge as he did not always carry money with him.
"Given my financial technology background, I thought there has to be a better way of doing this," Mr. Sheehan recalled.
[caption id="attachment_55427" align="alignleft" width="300"]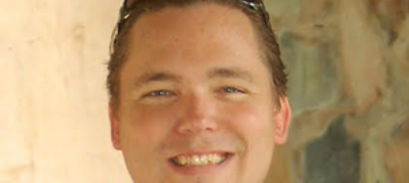 Parents can choose the places where kids are allowed to spend money[/caption]
"When we tested it, people found some things interesting but said they didn't need them," Mr. Sheehan recalled. "There was a long list of amazing capabilities that they liked, like store level controls, how much can be spent everywhere, and the ability to turn the card on and off."
Parents can automatically receive the change from their kids purchases, an experience not every parent has on a regular basis, he added with the chuckle of a man who's been there once or twice.
The smartphone's popularity makes Greenlight possible, and the company's recent integration with Apple Pay should help drive adoption even higher, Mr. Sheehan believes.
"It's a perfect fit. Who are the heaviest users of Apple and Android Pay? Teenagers and young people."
Mr. Sheehan said Greenlight has found success with online and mobile ads along with old fashioned word of mouth, aided by social media, as parents are flagging their friends on Facebook to tell them about it.
Another key to Greenlight's success is a team Mr. Sheehan said he is fortunate to have. Chief technology officer Nancy Cox recently joined after a successful career that included CIO and CTO roles at Worldly and Fiserv. Ms. Cox launched the fintech program at Georgia Tech's Advanced Technology Development Center and is a board member with Women in Technology.
"Nancy is one of the best fintech CTO's," Mr. Sheehan said. "She is an amazing technologist but also a brilliant manager of people and projects. I learn from her daily. It was a coup to have her join us.
"Rahul (Raj, CMO) is one of the best consumer marketers in the world. (president/COO) Johnson Cook helped build and lead Atlanta Tech Village and works in business development.
"If I can keep this team together this company will go far."
Learn more about Greenlight here.
https://vimeo.com/218015778/0789d9cf2d
https://vimeo.com/218015778/0789d9cf2d