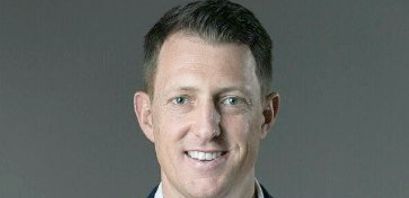 Finn.ai uses AI to power virtual finance assistants
As technology affects every aspect of our lives, customer expectations change right along with it, so if banks and credit unions want to retain customers in this evolving environment, they must change their entire approach.
Enter Finn.ai, a Vancouver, British Columbia-based company that provides an AI-powered virtual assistant for banking and personal finance.
[caption id="attachment_74449" align="alignleft" width="363"]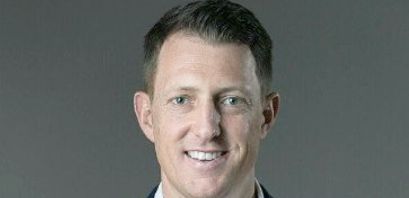 CEO Jake Tyler[/caption]
Co-founder and CEO Jake Tyler said the virtual assistant helps in three ways. By simplifying the banking interface they enable customers to interact in simple, natural language from wherever they happen to be. They also help banks progress from the merely transactional and up the value chain to more proactive steps that improve customers' financial lives. Banks also save money by using technology instead of people to answer previously asked questions.
While Mr. Tyler said he hasn't seen cost be the main driver behind the purchasing decisions so far, he expects that to change because AI can play such significant role in reducing expenses. As data science and the amount of data collected improves, AI will be able to answer more of the routine questions from five to ten areas that can make up 80 per cent of queries to many call centres.
"Even if you are able to address 10 per cent of calls (with the virtual assistant), when you consider each call costs a company $8-$10 you can see significant savings," Mr. Tyler said, while adding this does not even take into account customer frustration with being put on hold or having to head to a branch to address matters that be dealt with online or over the phone in other industries.
Banking has also not experienced the wave of personalization seen in other parts of the economy, Mr. Tyler said. To date, they have yet to have their own Amazon, Netflix or Spotify. There is strong opportunity to create services which improve the financial services experience that can put it on par with those other sectors.
That is what people have come to expect. Financial services brands used to naturally command strong customer loyalty, but now they are going to have to work for the business of younger demographics who have few reservations about switching to a better service provider.
Their preferred provider will offer several advantages, with one being allowing them to bank from wherever they choose, Mr. Tyler said. Messaging and voice tools allow people to interact with friends, media and their workplaces in different ways so they naturally expect the same service level from their bank.
While maintaining a consistent omnichannel brand experience can be challenging, Mr. Tyler said there are a few factors working in their favour. Finn.ai employs a retrieval-based model where they focus on a query's intent before providing a pre-populated answer. That response is approved by the bank and customized to their brand and tone.
Finn.ai also employs a "personal finance-specific language data model" developed by their team of experienced PhDs, investors and personal finance veterans, Mr. Tyler said.
"We map out a detailed taxonomy of everything people take about in data and personal finance. That's important from a machine learning perspective.
"It helps us by narrowing what can talk about and we can then deliver better accuracy."