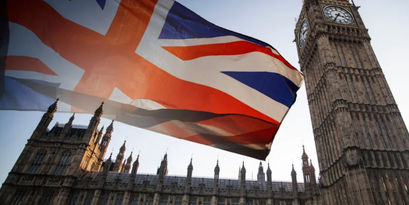 UK Government Introduces Two Bills To Address Crypto Regulation

Murtuza Merchant
Last updated 31st Oct 2022
The Financial Services and Markets Bill seeks to support safe adoption of cryptos
The Economic Crime and Corporate Transparency Bill will create powers to recover crypto assets
The UK government on Tuesday introduced two Bills that seek to address the regulation of cryptocurrencies, including their safe adoption and creating powers to seize and recover crypto assets quickly and easily.
"A Bill will be brought forward to further strengthen powers to tackle illicit finance, reduce economic crime and help businesses grow," Prince Charles said in a speech on Tuesday as part of his remarks at the State Opening of Parliament, setting out the legislative agenda of Boris Johnson's government.
"Measures will be introduced to support the security services and help them protect the United Kingdom," he said.
Prince Charles said measures will also be published to create new competition rules for digital markets, and the largest digital firms.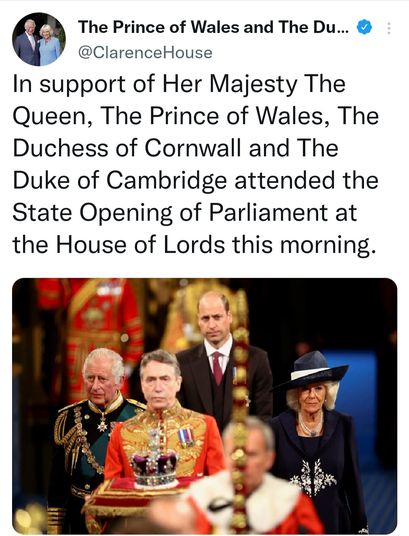 Financial Services and Markets Bill
A publication released by the UK Prime Minister's office stated that the Financial Services and Markets Bill seeks to cut red tape in the financial sector to make the UK an even more attractive place to invest and do business while making sure that high standards are maintained.
The Bill further proposes to harness the opportunities of innovative technologies in financial services, including supporting the safe adoption of cryptocurrencies and resilient outsourcing to technology providers.
Economic Crime and Corporate Transparency Bill
Another Bill introduced by the government - The Economic Crime and Corporate Transparency Bill – will create powers to more quickly and easily seize and recover crypto assets, which are the principal medium used for ransomware.
The creation of a civil forfeiture power will mitigate the risk posed by those who cannot be criminally prosecuted but use their funds to further criminality, the Bill states.
According to the publication, the social and economic cost to the UK from economic crime is estimated at £8.4 billion per year.
UK's Economic and Finance Ministry had in April declared that it intended to "take the necessary legislative steps" to bring stablecoins into its regulatory framework as part of a "package of measures" aimed at incorporating crypto assets and blockchain technology.
Related Content
If you still haven't purchased your desired crypto, check out these guides:

Murtuza Merchant