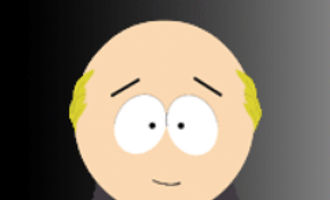 Storify: Marc Andreessen engages Twitter followers on crowdfunding

News Desk
Last updated 12th Apr 2022
Many, many years ago, before the internet made it possible for anyone who wanted to write to be able to do so, a writer had to actually put ink on paper to produce an article or book.
Go even further back and before a writer spent months on a book, they placed a classified ad in a newspaper.
If enough orders were received the author would them get to work.
According to Marc Andreessen, that is the only real precedent for crowdfunding.
Mr. Andreessen shared his thoughts on crowdfunding, media and other topics in a lengthy Twitter exchange with followers Friday afternoon.
One industry whose lack of interest in crowdfunding surprises him is media. Crowdfunding for media would look much like PBS and NPR pledge drives, with three distinct similarities: