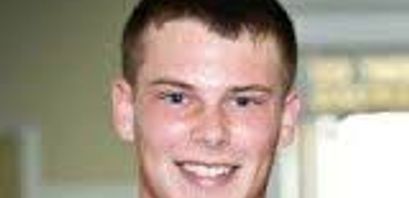 Crowdentials launches open-source crowdfunding network

News Desk
Last updated 29th Jun 2022
Crowdentials, an equity crowdfunding compliance software provider, today launched a unique open-source network for crowdfunding portals and issuers, a happening made possible by the new SEC rules.
"When a crowdfunding portal or entrepreneur joins the Crowdentials Network, they gain access to all members' databases to see if a potential investor has been verified elsewhere. This benefits investors and entrepreneurs by being a one-stop-shop for investor verification certification and bad actor checks and provides platforms with a value-added service to potential investors and issuers."
Crowdentials is currently integrating additional platforms into its network.  Participating platforms paying a monthly fee receive exclusive access to an API which allows them and their investors to view the Crowdentials network.
Crowdentials CEO Rich Rodman was interviewed by Bankless Times this February. Click here to read that interview.