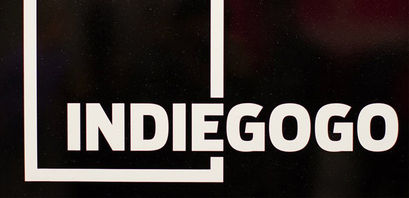 Indiegogo gets rebranded

News Desk
Last updated 5th Aug 2022
Major crowdfunding platform Indiegogo unveiled a new platform Tuesday which they hope will improve the user experience.
The impetus behind the rebranding is symbolized in the new logo. Each time the user refreshes the screen the logo will showcase a different campaign, which is an effort by the host to show the breadth and depth of its user base.
Other work was done in an effort to improve the Indiegogo experience for computer, tablet and mobile users. This includes a homepage redesign that Indiegogo claims will help visitors more quickly find campaigns they will enjoy.
Indiegogo has also attempted to streamline the campaign creation process while enhancing campaigner education through the revised Indiegogo Blog and the creation of the Indiegogo Playbook, which replaces the Learning Center.
The redesign begins showing up today, with all users seeing the new design and all of its elements within two months.
In a nod to the recent criticisms they have received about not policing campaigns of dubious merit, Indiegogo regurgitated the tired refrain that the lack of an application process or gatekeepers is in place because they do not wish to restrict ideas or the opportunity for people to support those ideas.