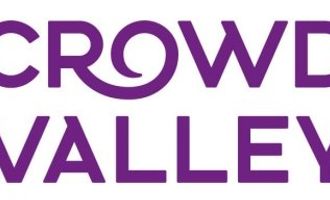 Crowd Valley releases 2Q global crowdfunding report

News Desk
Last updated 12th Apr 2022
[caption id="attachment_14699" align="alignleft" width="400"]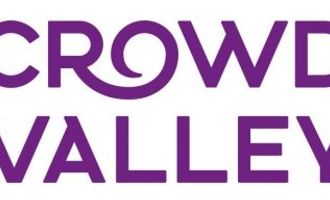 No, not in my opinion. I think instead they can help the industry to reach the next stage of its professionalism.
8.  Crowdfunding is down most significantly in Europe.  Do you have any theories as to why?  Is it recession wariness?
It isn't fair to say its down in Europe, as the entire ecosystem has developed a lot. Europe started early, so obviously it made up a big proportion of the market initially. It's still growing there, but it's also growing everywhere else.