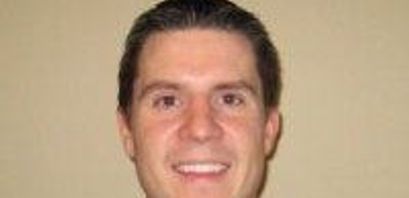 Fitch director muses on P2P

News Desk
Last updated 11th Aug 2022
The exponential growth of the peer-to-peer lending industry has drawn the attention of more than just investors.  Institutions, including banks, are looking to get in on a good thing.
Such growth also means attention from regulatory agencies, governments and those whose job it is to watch the world of finance.  Count Fitch Ratings in that latter category.  The venerable ratings agency has been making more public statements about alternative finance of late, which is only to be expected given the institutional and regulatory attention those industries have received.
[caption id="attachment_14685" align="alignleft" width="200"]here.