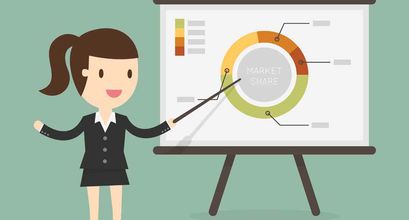 Real estate crowdfunding

News Desk
Last updated 29th Jun 2022
Real estate is one sector of crowdfunding that is attracting extensive investor interest while also serving as a hub of creativity and technological innovation.
Born out of a frustration with mortgage lending practices that contributed to the recession and the attractiveness of real estate as an investment opportunity, real estate crowdfunding allows many people access to this investment area for the first time.
"Real estate has always been one of the most prized asset classes in the world, yet it's also been one of the most difficult to access because it traditionally requires a lot of money to start investing," says AssetAvenue founder David Manshoory. "Real estate crowdfunding companies like ours change this by lowering the minimum investment to $10,000."
Perfect timing for creative entrepreneurs to use real estate as a springboard to provide opportunities to invest in resorts, malls and apartment blocks, deals which previously came with six-figure entry fees. Some provide perks allowing investors free or low-cost stays along with exclusive access to members-only areas, efforts designed to have investors become brand promoters.
"Not only can hotel owners raise capital for their projects, but they can drive bottom line results through a network of investors that are staying at the property, touting the property and encouraging their friends and relatives to frequent the property," explained RealtyMogul Founder and CEO Jilliene Helman.
These sites succeed by diligently screening properties to only offer those with the combination of low risk and top returns.  Investors, and in the cases of platforms providing financing borrowers, are also screened online, with approvals or denials coming in seconds.  Platforms are able to provide such quick decisions through the development and constant refinement of application programming interfaces, the programs which analyze an applicants information via complex algorithms that determine the probability of a successful outcome.
Some platforms also have a distinct community benefits angle, allowing supporters to back restaurants, pubs and low-cost housing which seek to revitalize once-vibrant communities.  Fundrise is one such platform.
Some real estate crowdfunding platforms participate in the real estate sphere by facilitating home loans in different fashions.  Examples of such companies are LendingHome,
Additional real estate crowdfunding platforms include: