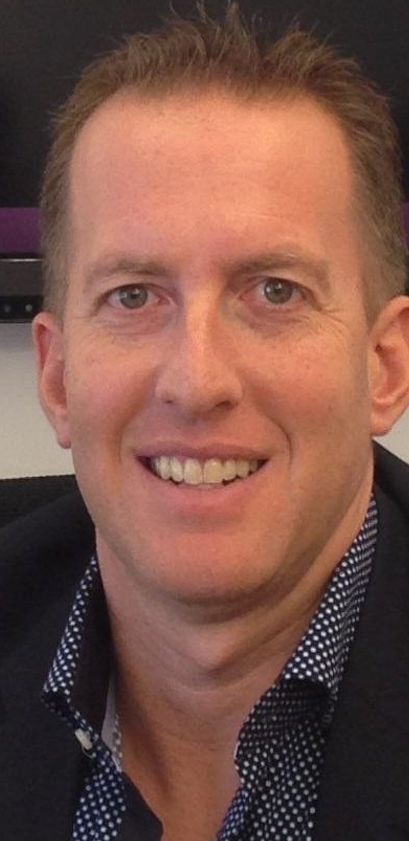 Rapidly evolving alt-fi industry spurs tech upgrades

News Desk
Last updated 30th Nov 2022
[caption id="attachment_15849" align="alignleft" width="785"]
"When defaults are low any scoring model works. The true test of time is how these models work when we are in a down economy or a recession."[/caption]
The recent release of AmeriMerchant's online application 2.0 platform illustrates that for alt-fi companies operating in the digital environment technological improvements are a continuous process.
The new online application version sees several upgrades to the initial version, including:
A co-branding/White Label inclusion allowing partners to customize their page with corporate branding, which allows for a consistent user experience across platforms;
An API producing real-time lending decisions;
Improved security;
Ability for partners to integrate AmeriMerchant's proprietary underwriting and scoring model;
Funding decisions in as soon as two days.
AmeriMerchant CEO David Goldin said their goal was to make the application process as easy as possible for the borrower. By facilitating digital access to the applicant's bank information through a trusted third party, he said they are close to their goal of making this a paperless process.
Such a process has important security benefits too, Mr. Goldin said.
"With programs like Photoshop, even the best human eye may not detect a fraudster's intention," Mr. Goldin explained. "But by using digital statements directly from the bank it virtually eliminates any possibility of fraudulent statements being submitted."
Mr. Goldin said some of the questions asked in the identity verification process are hard even if they person is who they say they are.
"You have to really know the history of the person to get them correct and to get the right score in our model."
Such measures are also important given that most fraud in Mr. Goldin's industry is internet-based.
"It's rare you contact a company and they do that. When someone intends to defraud a company they find you."
Mr. Godlin said part of the API refinement process occurs as AmeriMerchant analyzes data from a specific time period to see if any borrower trends emerge.
"It is what the data shows after a month's worth of applicants. Certain channels tend to have a lower quality applicant."
I spoke with Mr. Goldin the day after the LendIt conference concluded. He said there were plenty of exciting technologies on display, but time will tell how effective they actually are.
"Many of them are only months or maybe two years old," Mr. Goldin said. "They've never been through a credit cycle like we have in 2008 during the credit crisis. That's the test of an underwriting model."
"When defaults are low any scoring model works. The true test of time is how these models work when we are in a down economy or a recession."
In a release describing the platform, Mr. Goldin mentioned how a marketplace lending industry which made an estimated $8.8 billion in loans last year is expected to generate $1 trillion in a decade. He said data shows technology is disrupting all sorts of verticals.
"Look at the transportation industry and what Uber and Lyft have done."
"It's the same with alternative lending," he continued. "Look at the banks. It's a very cumbersome process, a very old school process, especially on the business owner side. They want to go online, get a quick answer, and not have to deal with traditional hassles."
All about merchant acceptance
Merchant acceptance will play a key role in that growth, Mr. Goldin believes. While some people prefer to talk on the phone, measurements of six-month intervals will reveal a shift over time, so it becomes a question of being there at the forefront.
"These platforms take a lot of money and a year plus to build," he said. "So the fact that we're there and we're ready as more and more merchants are doing these things online means we'll be there with the platform and the technology (as customers enter the space)."
The AmeriMerchant site is mobile and tablet friendly, Mr. Goldin said.
There has been pretty of industry chatter about the OnDeck and Prosper deal. Mr. Goldin sees it as a lead swapping partnership with no capital risk on deals they refer to others.
"If there are certain deals OnDeck doesn't want to do, they will inquire with those customers to see if they are interested in a personal loan instead of a business loan."
Mr. Goldin said Lending Club had "toyed around" with small business loans in the past without much success. Prosper may be mindful of that, with this deal signifying they are not going to aggressively enter the small business lending space.