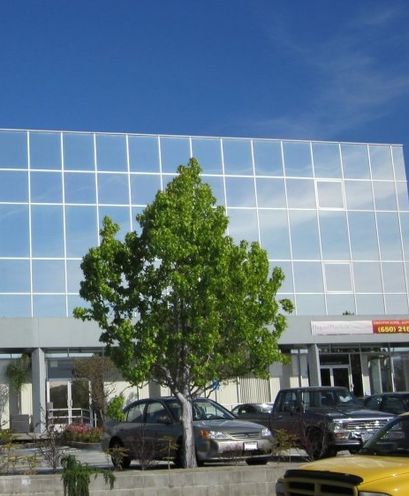 Lending Club available in three new states

News Desk
Last updated 12th Apr 2022
Lending Club is now available to people living in Arkansas, Iowa, and Oklahoma, bringing to 33 the number of states in which it operates.
"We are thrilled to bring the opportunity to invest in consumer credit as an asset class to investors in Arkansas, Iowa, and Oklahoma," said Lending Club founder and CEO Renaud Laplanche. "Lending Club is now available to investors in 33 states. We're proud of the constructive relationships we're building with state regulators, and excited that we're increasingly able to offer rewarding investment products to investors in more states."
Lending Club investors can commit as little as $25 to an individual loan, which assists them in building a diversified portfolio. Each loan fraction is invested through a Note. Lending Club states its historical returns on Grade A to C Notes range from 5.06 to 8.74 percent. They claim investors holding at least 100 Notes of comparable size see positive returns 99.9 percent of the time.