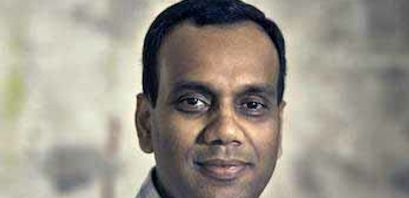 Prosper promotes Babu to CTO

News Desk
Last updated 11th Aug 2022
[caption id="attachment_22152" align="alignleft" width="348"]
Manicka Babu[/caption]
Prosper Marketplace has named Manicka Babu its Chief Technology Officer. Mr. Babu had been serving as Prosper's Vice President of Engineering.
Prior to joining Prosper last October, Mr. Babu was Vice President of Engineering at Auction.com. In less than a year, Mr. Babu said his team redeveloped the entire technology stack and incorporated several legacy systems into a single entity. During his tenure at Auction.com the company launched its API, mobile platform and an international site.
Mr. Babu previously held positions at Martini Media and Coupons.com.
In the release announcing Mr. Babu's promotion, Prosper, which recently passed the $4 billion originations mark, said it is on track to double originations in 2015, after more than quadrupling  them in 2014.
Propser has also doubled its staffing to 460 in 2015. They are based in San Francisco, Salt Lake City and Phoenix.