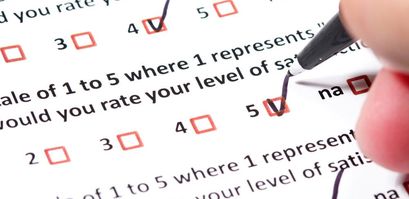 Take the Bankless Times reader survey

News Desk
Last updated 29th Jun 2022
We've been hard it at for the past year or so delivering the top alternative-finance insider news and best practices, and we thought it was high time to gather your feedback.
So, we built a snazzy survey using Survey Monkey and we hope you can take 12 or so minutes out of your day to provide us with valuable feedback as we assess our coverage plans and conference schedule.
Please share the link with your colleagues to spread the word.
Thank you for your time.