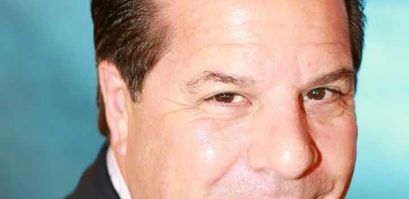 First Associates the original multi-asset servicing company in Bankless finance

News Desk
Last updated 24th Jun 2022
[caption id="attachment_22280" align="alignleft" width="435"]
At the origination stage First Associates offers online application technology, credit pull and decisioning services and digital signatures. At the funding stage they can make verification calls, validate documents and certify borrowing bases.
First Associates helps payment systems by providing automated processing and sales tax calculation, multiple payment options and an integrated lockbox service. Customer services comes with customized scripting and white label options.
They also provide delinquency management, investor reporting and backup servicing. All reporting complies with the SSAE 16 II standard
Mr. Chiavaro believes that while marketplace lending is still in the "second or third inning" of its development, new entrants cannot simply open the doors and expect the business to flow.
"The challenge now is to come up with something unique in originations or you won't make it." he explained.
The Prospers and Lending Clubs of the world have a bit of a head start, he added.
Mr. Chiavaro said he was recently on a discussion panel at an industry show and said in response to an audience question that he expects a handful of small platforms and at least one medium one to fail in the next 16 to 18 months. He added the industry should also see some consolidation during that time.
"Some people felt those were provocative statements," Mr. Chivaro said. "A week later I shared the story at another event and three days later two platforms failed."
One area with room for innovation is elective medical procedure financing, Mr. Chiavaro said. "It's an area that has been around forever but there hasn't been anything groundbreaking."
Purchase financing for items such as electronics and appliances is a current growth area, he added.
Customers shopping for the right platform should know that many of the new ones are not compliant, Mr. Chiavaro said. Perhaps it is because, as a small player, new platforms cannot afford expensive compliance and processes. When they are audited, these deficiencies are exposed, Mr. Chiavaro added.
"For us, primary servicing compliance drives the bus," Mr. Chiavaro explained. "We use state of the art technology, including five different cloud-based platforms."
Others providers employ technology that may be three decades old and which reflects in the limited options available on some platforms, Mr. Chivaro said.
"Some platforms are basic. They cannot even process credit cards."