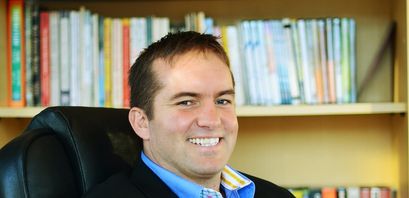 Wealth Migrate celebrates successful raise

News Desk
Last updated 5th Aug 2022
[caption id="attachment_15539" align="alignleft" width="785"]
Wealth Migrate's Scott Picken[/caption]
Global real estate crowdfunding platform Wealth Migrate has completed a $3.99 million seed round from investors in real estate, technology, and additional sectors. The funds are earmarked for staffing, platform enhancement, and market expansion.
Recently named by Massolution as one of the 10 largest global real estate crowdfunding platforms, Wealth Migrate has offices in South Africa, Shanghai, Singapore, Australia, the United Kingdom, and the United States. Investments begin at $10,000.
Wealth Migrate's Founder and CEO believes the funds are coming at a perfect time.
"As the global markets remain turbulent, investors are turning to real estate assets in stable markets that provide consistent income streams," Scott Picken said. "This capital investment in our platform enables us to meet demand for investor access to the best opportunities and partners in major markets around the world."