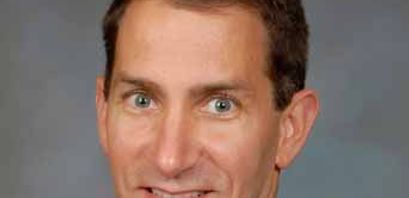 Regions Bank partners with Fundation Group to provide small business lending solutions

News Desk
Last updated 11th Aug 2022
Online lending is changing the way North Americans do business, and major banks are quickly catching on and riding the wave of innovation.
Regions Bank and Fundation Group LLC recently announced a partnership that will see the two organizations join forces to provide quick, coordinated lending solutions for small businesses. In doing so, banking customers will have the opportunity to receive the technological capabilities of a sophisticated online lender while enjoying the resources and brand power associated with a full-service bank.
[caption id="attachment_23608" align="alignleft" width="343"]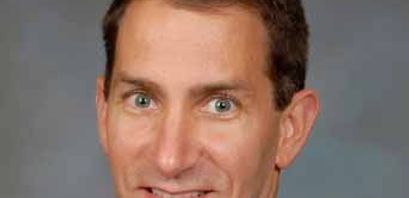 Founded in 2011, Mr. Graziano developed Fundation after researching the challenges in accessing small business loans. The company ultimately received funding through a large investor in 2013, and small business owners may now secure up to $500,000 in conventional loans in streamlined way by visiting the Fundation website and following the four-step process.
While other online lenders have teamed up with traditional banks, including a recently announced partnership between Lending Club and BankNewport, Mr. Graziano stated that the merged website model is the first of its kind.
A recent study by global consultancy McKinsey & Co. found that banks could lose up to 60 per cent of retail profits to financial technology (fintech) firms over the next decade, with fintech firms offering an improved user experience and attractive technology. The threat can't be ignored, and partnerships between traditional banks and online lenders will continue to rise as banks work to stay current and meet the evolving needs of their customers.