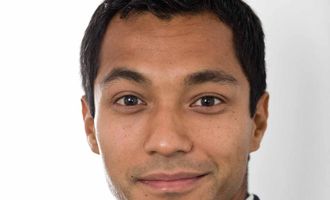 Increase your company's chances of being a unicorn

News Desk
Last updated 12th Apr 2022
NEW YORK, NY – While technology entrepreneurs come in all types, there are certain characteristics tech unicorns and those leading them tend to have, a man who consults with tech companies says.
GP Bullhound managing partner Manish Madhvani shared some common traits of tech entrepreneurs at the 2015 Altfi Global Summit, which took place on Nov. 2 in New York City.
[caption id="attachment_23867" align="alignleft" width="785"]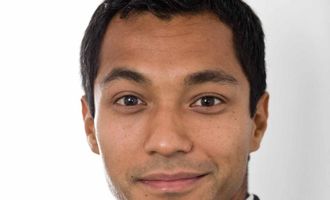 Manish Madhvani[/caption]
If you live in the European Union, the three most popular sectors tech companies come from are e-commerce, software and marketplace lending, Mr. Madhvani said.
The situation is markedly different in the United States. For all the talk about fintech, it only ranks fourth in sector popularity. Software companies account for 51.5 percent, followed by the audience and commerce sectors.
Most are experienced entrepreneurs who are working on their second or third firm, Mr. Madhvani added.
"Those entrepreneurs put the lessons they learned in the past to their current company."
Companies tend to benefit if one or more original founders stick around, for 87 percent have at least one founder still involved, Mr. Madhvani said. It is common for share prices to drop between ten and thirty percent when a founder leaves.
The median amount of capital the companies raised was $140 million, and 58 percent of entrepreneurs were in their thirties, Mr. Madhvani added.