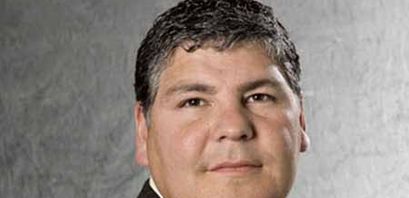 Right mix of regulation and innovation needed to drive equity crowdfunding in U.S.

News Desk
Last updated 5th Aug 2022
WASHINGTON, D.C. – There is no easy answer when it comes to the perfect amount of regulation, based on the opinions expressed by a diverse panel at the 2015 Global Regulatory Forum in Washington, D.C. today.
How well equity crowdfunding is working depends on what you actually mean by crowdfunding, Crowdcheck CEO, and founder Sara Hanks said. Models targeting accredited investors work well, as do local initiatives while the rest is a mixed bag, she added.
[caption id="attachment_23946" align="alignleft" width="321"]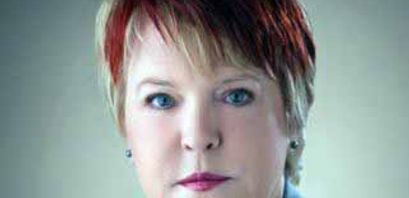 Oscar Jofre[/caption]
Whatever actions are decided on better be enacted quickly, Mr. Berlau said.
"We've waited four years. I don't think entrepreneurs with the next Microsoft, which can benefit American society, can afford to wait."
The simple fact that technology has the ability to lower professional fees to below one percent of the average raise makes them worth considering, Ms. Hanks said.
"Let the market decide if they want to buy."