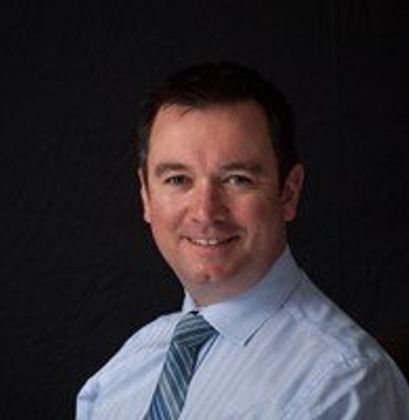 Chief experience officers put the customer first
When a customer filling out an online application for a financial product finds the process to be simple and seamless, there's a good chance they have Derek Corcoran to thank.
Corcoran is Chief Experience Officer at Avoka, a company that aims to turn browsers into buyers through a digital sales enablement platform that removes common points of frustration and friction for the customer.
[caption id="attachment_24596" align="alignleft" width="300"]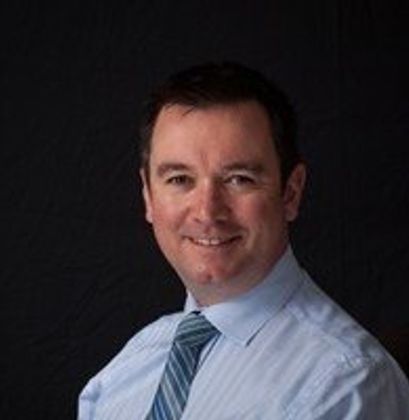 Corcoran describes a prospective customer sitting down on their couch, with their computer, to fill out an application. If a question asked early on requires information the person doesn't have on them at that time – maybe it's a number on their driver's license, which they left with their keys by the front door – people are more likely to abandon the application.
"If someone clicks 'apply now' for a financial product, they're generally interested. Next you're going to ask questions, and however hard we make that, that's what contributes to abandonment," he said. "The fact banks and non-banks are accepting 70 or 80 per cent abandonment rates, that's not necessary. If they focus, they can improve."
Corcoran sees his role of Chief Experience Officer as having three main components. First, he needs to understand what the best practice is for customer experiences in each kind of transaction Avoka helps clients with. Next, Corcoran consults with clients to make sure they understand best practices. Finally, he makes sure Avoka is capable of delivering those best practice to clients, which he does by working closely with Avoka's product team.
The products Avoka offers allow for analytics, to measure where customers are abandoning applications or which parts are causing confusion and leading to error messages.
"We're doing it on the basis of what's actually happening, as opposed to predicting," he said.
The role has evolved over time, Corcoran said.
"Lots of what I was initially doing was conceptual. It's evolved to be data driven. We have data to support the advice and recommendations we're giving people."
Corcoran thinks his role will continue to change, as the industry evolves.
"I think the next evolution will be around personalization," he said, describing how a profile could be built based on a person's browsing behaviour, so that when they begin filling out an application information that is already known about them appears or does not have to be entered in.
"Being able to personalize the in-application experience, and also what happens next, are some of the areas we're looking into. That's the next horizon for us in terms of improving," he said.
In the meantime, he will continue to draw any extraneous effort out of a customer's experience.
"Lots of people talk about wanting to put the customer first, but my role in the organization allows me to make sure people are doing that," he said.