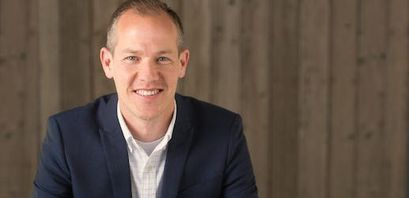 Dealstruck and Lendio produce SMB-focused eBook

News Desk
Last updated 11th Aug 2022
Online direct lender Dealstruck and online SMB lending marketplace Lendio have released an eBook describing the development of the online SMB finance industry.
"Small business lending in the digital age"  describes the factors which led to the birth and growth of online SMB financing, lists present challenges and attempts to predict future growth.
Dealstruck CEO Ethan Senturia explained his motivation for developing the book.
"We created this eBook to help shed some light on why banks have shied away from smaller loans in recent years, and to show how the online industry has grown to fill the gap."
[caption id="attachment_16059" align="alignleft" width="518"]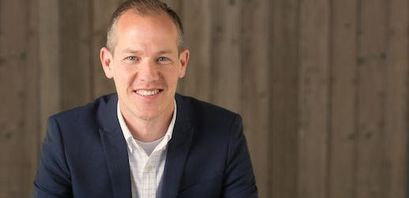 Lendio's Brock Blake[/caption]
Lendio CEO Brock Blake sees the eBook as a continuation of the eduction focus which is needed to grow the industry.
"This eBook is designed to offer a better understanding of what small business financing looks like in today's market for both finance industry professionals and small business owners alike."
Since the recession, banks are focused on seven-figure loans while most small businesses are looking for a small fraction of that. Banks see roughly the same underwriting expense regardless of loan size, and as long as there are people looking for larger amounts, they will stay out of the shallow end.
That leaves a $5500-billion gap, the authors explain, one that has been filled by new players leveraging technology.
Success breeds followers, including the government. The U.S. Treasury released a Request for Information directed at industry players this past August.