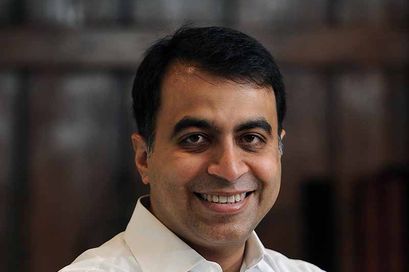 Bento for Business helps plug the credit leaks

News Desk
Last updated 23rd Sep 2022
Getting credit as a small business is a challenge. Tracking credit card use and detecting fraud or misspending can be even trickier.
This can become a critical issue when margins are already tight. That realization was the lightbulb moment for start-up veteran and banking pro Farhan Ahmad.
[caption id="attachment_24734" align="alignleft" width="300"]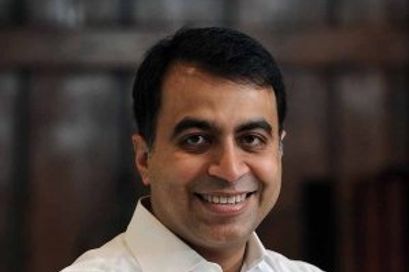 He also cuts them a fair amount of slack, because they have constraints the startups do not have to deal with.
"Banks do a good job in many of they things they do and in the areas they want to serve," Mr. Ahmad said.
"Their legacy systems support 50 different programs. To do that well, the infrastructure is very expensive, so they charge more."
"It is one thing to do something well and service it in a very cost-effective manner. It is something else to do that with 50."
Because of Bento's low-cost structure, including the use of cloud-based technology, they can be "really super hyper-focused on service," Mr. Ahmad said.
One customer service component still in development is the creation of social networks which will allow small business owners to share tips, frustrations and lessons with an understanding audience.
Another important tactic is working with companies to develop a systemic way to broker the trust relationship between the company and its employees, Mr. Ahmad explained.
To illustrate this point, Mr. Ahmad described a conversation he had with a small business owner who described an incident with one of his employees.
The employee had been given some money to make a purchase, and instead of giving back the leftover money, he took his wife out to dinner. The owner did not want to fire the employee, because he had no idea if the next one would be any better, and the employee did have some tenure with the company.
Bento's presence alone helps reduce or even eliminate such incidents, Mr. Ahmad explained. Because employees know a new expense tracking system is in place, they are less likely to commit outright fraud or to buy that submarine sandwich because they know it is easily detected.
Mr. Ahmad likened it to raising children. You place limits on their social time and other activities not because you necessarily expect them to constantly do something but to simply let them know you are watching. That constant presence is a valuable tool and one of Bento's strongest features.
Rome was not built in a day, and if you save a few dollars here and there it can soon add up to something significant, Mr. Ahmad said, like a family vacation or Christmas gifts.
"After all, isn't that why we work?"