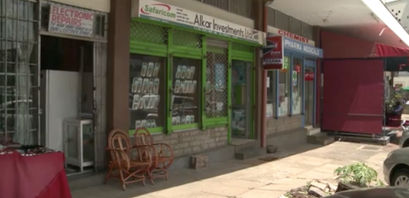 Mobile can be a financial lifeline in developing world

News Desk
Last updated 23rd Sep 2022
Recently published results of a study by Juniper Research show microfinance opportunities driven by mobile technology are increasing financial inclusion in the developing world.
Those microfinance opportunities are made possible by advances in technology beyond just mobile communications which make it feasible to serve lower-income populations.
According to the study "Mobile Financial Services: Developing Markets 2015-2020", the number of microfinance users in such developing areas as India and Africa are estimated to more than triple from 94 million to 283 million by 2020.
Some mobile savings accounts like Safaricom's M-Shwari and Tigo Tanzania have gained wide acceptance in their markets. Network operators gain from upsell opportunities and reduced churn rates.
The study shows insurance products are playing an important roll in increasing prosperity. ACRE Africa provides agricultural insurance to farmers in regions prone to natural disasters. Others such as Easypaisa in Pakistan offer free life insurance as an inducement to pre-purchase $20 of monthly airtime.
"For the first time, the unbanked can afford protection against natural disasters, such as crop failure and illness, essentially offering a means by which to recoup their losses," research author Lauren Foye explained. "Before the introduction of microinsurance, a farmer suffering crop failure may well have lost his livelihood."
The study also suggests consumer mobile loan expenditures will increase sixfold to $2.4 billion by 2020, all the more significant when average regional incomes are considered.
Mobile network operators can analyze individual mobile payment patterns as part of the underwriting process.