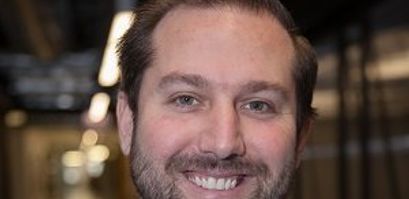 For crowdfunded real estate to go mainstream, it's all about security

News Desk
Last updated 24th Jun 2022
WASHINGTON, D.C. – The man driving the new real estate division of the Crowdfunding Professional Association (CfPA) believes appropriate protections will increase the popularity of a concept that brings real estate investing to the masses for the first time.
Jordan Fishfeld is the CEO of PeerRealty, a real estate crowdfunding platform concentrating on the U.S. Midwest.
[caption id="attachment_25008" align="alignleft" width="300"]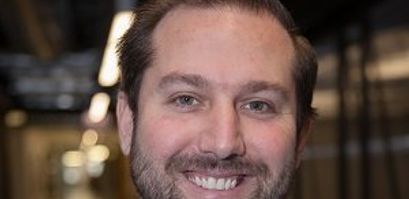 Enabling real estate crowdfunding available is the first step. The next is increasing public awareness of its existence. The CfPA will have to diligently promote all aspects of crowdfunding in order to increase its use.
To maximize that use, the CfPA will have to look at ways to create some type of endorsement platforms earn if they meet transparency, security and other thresholds, Mr. Fishfeld believes. Equity crowdfunding sites are encouraged to post their FINRA compliance, for example. More visible steps will help build public confidence while also comforting legislators.
Compared to venture capital and the startup space, real estate crowdfunding is different because of its greater focus on creating a diverse investor base, Mr. Fishfeld explained.
Mr. Fishfeld also welcomes this week's CfPA summit because it will help the crowdfunding industry further develop a unified voice, something which is crucial when working with regulators and politicians in Washington. The current CfPA leadership is well-suited to the task, he added.
"Our leadership is well known on the hill. They are active in growing the industry and commenting on regulatory issues."