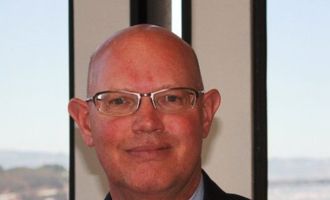 Money360 adds Barlow and Maute to board, completes Series A

News Desk
Last updated 12th Apr 2022
Online commercial real estate marketplace lender Money360 is finishing 2015 in style.
In a release the platform announced the additions of Jonathan Barlow and John Maute to its board of directors.
[caption id="attachment_23584" align="alignleft" width="219"]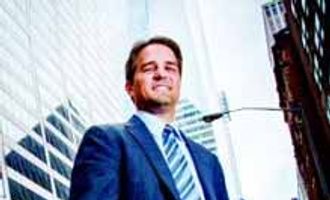 John Maute[/caption]
The pair were the only two funders behind Money360's recent $2.5 million Series A round. The funds are earmarked for infrastructure and national growth.
The additions cap a year of additions including Gary Bechtel in September and both Laura Catalino and Patrick Brokaw in June.