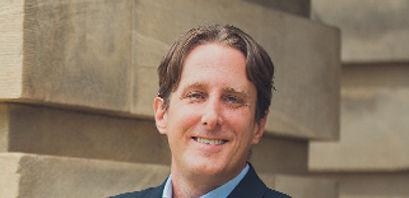 GROUNDFLOOR closes $5M Series A led by unique fund

News Desk
Last updated 29th Jun 2022
Real estate lending marketplace GROUNDFLOOR has closed a $5 million Series A round led by Fin-tech Ventures Fund and several previous investors.
Total investment is now $7.5 million.
[caption id="attachment_14755" align="alignleft" width="300"]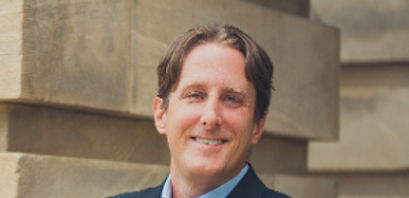 GROUNDFLOOR's Brian Dally[/caption]
Based in Atlanta, GROUNDFLOOR is the only real estate lending marketplace open to non-accredited investors. Founded in 2013 by Brian Dally and Nick Bhargava, its typical loan returns 12 percent annually on a six to 12-month term. They operate in nine jurisdictions and have funded 54 loans while selling more than $3 million in Limited Resource Obligations so far.
The funds are earmarked toward the scaling of lending operations and a nationwide expansion.
Also headquartered in Atlanta, Fin-tech Ventures Fund is a $100 million venture capital investment fund focused on innovation in non-bank lending, savings and smart payments. It was raised earlier this year and is managed by Serguei Kouzmine.
Mr. Dally said the source of the capital was important too, not just the capital itself.
"The source of capital matters. That's as true in building emerging companies as it is in building more efficient, more accessible capital markets. We're fortunate to have a resourceful investor with global perspective backing us."
Mr. Kouzmine explained GROUNDFLOOR's appeal.
"We're bullish on GROUNDFLOOR because they are delivering a new, mass-market financial product to an untapped investor class. The Fintech market is a global phenomenon, which reaches far beyond both Silicon Valley and the United States. Therefore, people should not be surprised that innovation in this market comes from many corners, and Atlanta is one of the hottest."
Mr. Bhargava shared GROUNDFLOOR's mission and how the new infusion will help.
"The investment from Fintech will accelerate every facet of our business. We're on a mission to establish a new and better option for household capital formation by opening the $70 billion private real estate lending market to everyone. This round is a critical milestone on that path."
Learn more about GROUNDFLOOR:
Receiving SEC Regulation A+ approval 
GROUNDFLOOR description
Earlier raise