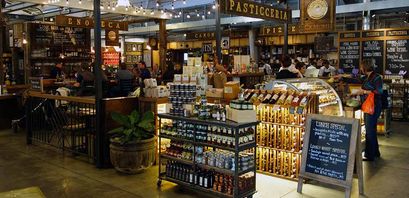 Napa's famous Oxbow Public Market part of real estate crowdfunding venture

News Desk
Last updated 29th Jun 2022
[caption id="attachment_25473" align="alignleft" width="863"]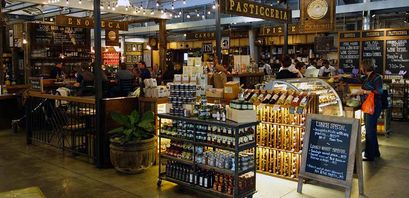 RealCrowd CEO Adam Hooper[/caption]
RealCrowd CEO Adam Hooper said real estate crowdfunding is the perfect method to bring desirable investments like Oxbow to a larger group of investors. In the past such deals never got past friends, family and a tight group of institutional capital. Now technology makes it feasible to offer such opportunities to a larger community.
"This is exciting," Mr. Hooper said. "How often do you get a chance to own a piece of Napa?"
Mr. Hooper added he has worked with Madison Marquette in the past and was looking for a chance to do so again.
"This is the perfect opportunity to build community and to have them invested in the success of the project."
Mr. Hooper said RealCrowd has been operating for three years, and have offered 75 deals worth a collective $1.5 billion on the platform. Investors pay no fees as issuers pay to list properties on RealCrowd. More than 20,000 people have invested $65 million.
Real estate crowdfunding opportunities like Oxbow capture the imagination of younger investors, Mr. Hooper explained.
"For younger investors, it is not just about a number. The want to have more of a connection to the project."
In terms of creative opportunities like owning a piece of Napa Valley, Mr. Hooper said not only has the game not even started yet, the industry "is still building the stadium".
"We are just scratching the surface."