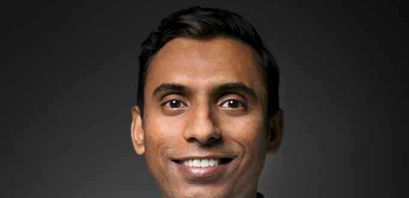 Transpay preaches iteration and agile design to keep pace with customer demands

News Desk
Last updated 30th Nov 2022
LAS VEGAS, Nev. – In today's business climate a company has to be prepared to constantly iterate.
If you wait for a darn-out waterfall release of a product, the opportunity may be lost. While you are tinkering in the lab, your competition is out in the community grabbing your clients and adjusting on the fly.
You may think you have the perfect product and the ultimate design but your customers tell you otherwise, so back to the lab you go to adjust again, while your competition sews up even more of your customer base.
If you are in business, best learn quickly that customers expect constant changes and improvements to a product. Thanks to social media they can easily give feedback, which companies receive and compile faster than ever.
Be adaptable. The easiest way is to ask your customers what they want then build it.
[caption id="attachment_25872" align="alignleft" width="300"]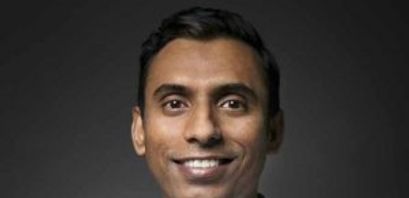 Take the example of someone needing to send money to India, Mr. Rao said. If they have an account at a second-tier bank without a well-defined international network, they have to send money through several channels, with each one taking a cut before foreign exchange conversion charges are applied.
Then the money gets to India, where the recipient's bank takes a landing fee.
"The process is not transparent," Mr. Rao explained. "They only see one fee but there are many hidden fees."
Enough to chew away between eight and 15 percent of the money being sent. That is a bad hit in a developing country where pennies make a big difference.
Mr. Rao said Transpay  recognizes that, so they employ a treasury and foreign exchange trading team which manages currencies around the clock as they search for the best rates on the live markets. After all, while you are asleep in California, Beijing is open for business.
Any company wishing to develop a successful network cannot sit in New York and make calls, Mr. Rao said. They have to have a physical presence in those different countries so they understand the cultural approach to money and the regulatory systems. Transpay has obtained specific licenses in many countries which allow them to provide more than just money transfers, he added.
"You must understand local behaviors and practices," Mr. Rao said.
In India, Transpay is one of the few companies which owns their own cash transfer network, Mr. Rao said. They have 45,000 locations across the country.
"That gives us a level of expertise at the local level where we can do things many others cannot."
"Everyone sees money movement in different way," Mr. Rao continued. "You may have a bank account, but if you live in a rural area you might have to travel two hours to reach it."
Because Transpay has a presence in local cultures they understood some of the challenges their customers faced. Transpay adapted and created products that address those challenges, Mr. Rao said.
Legacy players face an interesting challenge as they seek to compete against new solutions, Mr. Rao explained.
"They want to offer the new services, but because they have existing options they risk cannibalizing revenues."
"New technologies and enhancing core products require time, money and resources. These are challenges for them."