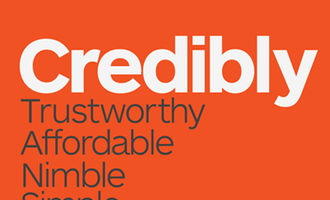 Credibly and JetPay announce partnership

News Desk
Last updated 29th Jun 2022
Small business lending platform Credibly has partnered with debit and credit card processor JetPay Payment Services to offer efficient financing access for JetPay small business clients in the United States.
Such partnerships have helped drive Credibly's recent growth. Revenue has doubled this year and Credibly was named as one of Crain's 50 fastest-growing New York companies in addition to earning its second consecutive spot on the Inc. 500 fastest-growing private companies in America.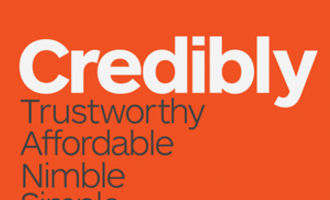 Founded in 2010, Credibly employs data science and analytics to streamline the small business financing process. It has offices in Michigan, Arizona, Massachusetts and New York. Loans are made by Utah-based WebBank.
Berwyn, PA-based JetPay Corporation provides card acceptance, processing, payroll, payroll tax filing and other transaction solutions.
Private equity firm Flexpoint Ford invests in both companies. Their managing director said the two are a natural fit.
"We are thrilled to see Credibly and JetPay join forces," Steven Begleiter said. "We have a long-standing relationship with both teams and fully expect that JetPay's existing partner network coupled with Credibly's strong sales infrastructure will deliver impressive results for our investors."