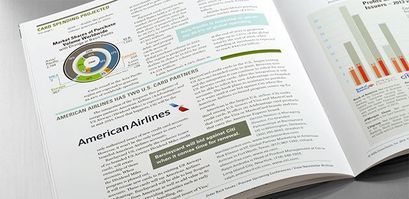 Payment card fraud growth eclipsing sales growth
Payment card fraud is increasing at a faster clip than payment card sales, new research from the Nilson Report reveals.
In 2014 payment card fraud rose by 19 percent, while card sales volume grew by 15 percent.
The United States is a global fraud center, as its 48.2 percent share of global card losses is more than double the 21.4 percent share of global card dollar volume. Fraud losses now amount to 12.75 cents for every $100 in volume.
The large increase is attributable to a series of high volume data breaches which exposed millions of cardholder numbers and information to thieves, biometric technology company SmartMetric said in a release.
Card counterfeiting is largest source of losses in the United States, with issuers reporting $3.89 billion in losses in 2014.