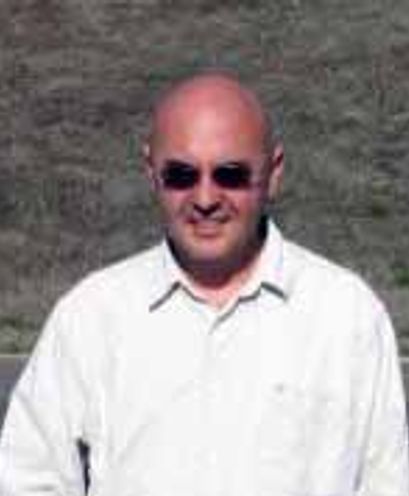 Tradier to integrate WooTrader into API
The integration of predictive analytics platform WooTrader into Tradier's API will help further democratize stock purchasing, both companies believe.
Tradier is a cloud-based financial services provider and brokerage API company with products catering to platform providers, advisers, developers and institutional investors interested in improving access to data, trade execution, low-cost trading and market connectivity via the cloud. Its API also allows external developers to build different applications for those purposes.
WooTrader is the producer of Wootrader, a stock market weighted predictive analysis tool enabling its users to research, buy and sell stocks from a single platform. It employs more than 350 indicators to generate a weighted daily ranking of stocks that allows users to stay current on the latest market trends.
[caption id="attachment_26286" align="alignleft" width="241"]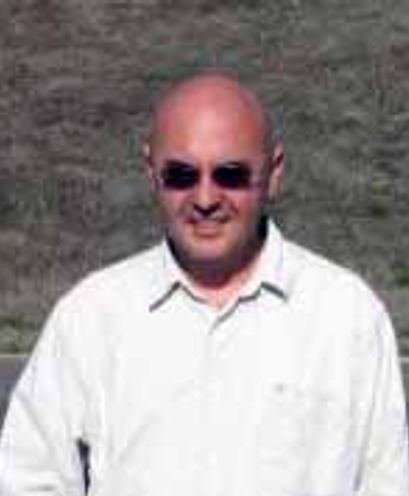 WooTrader CEO Atanas Stoyanov[/caption]
The integration with Tradier allows WooTrader users to instantly execute trades.
WooTrader CEO Atanas Stoyanov believes the two companies complement each other.
"Wootrader was established to democratize trading for the modern trader and with Tradier, our company is able to extend its commitment to making advanced trading tools accessible to everyone. Our integration with the Tradier API arms our users with brokerage capabilities so they can make data-informed investment decisions and then immediately act on those decisions."