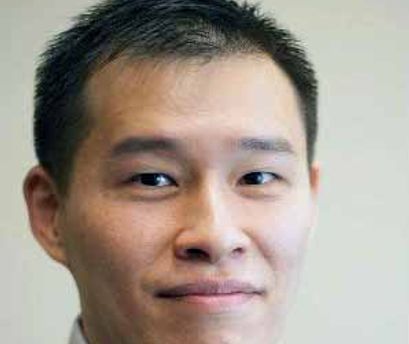 Canada's Voleo accepted into Accenture's Fin-Tech Venture Lab
Mobile app developer Voleo is the only Canadian platform accepted into Accenture's Fin-Tech Innovation Lab, taking place between Jan. 6 and April 7 at Level39 in London, England.
The Vancouver, B.C.-based company aims to help users create peer-investment clubs whose users propose and vote on trades in publicly traded companies under a majority rules system. Both fund and individual member voting performance are tracked on a dashboard.
The equity-trading platform operates on iOS, Android and Blackberry devices plus a companion web app.
Voleo joins 14 other companies from around the world in a 12-week program where startups work closely with such companies as HSBC, Barclays, Santander, RBS Group, Lloyds Banking Group, Deutsche Bank and JP Morgan.
[caption id="attachment_27038" align="alignleft" width="298"]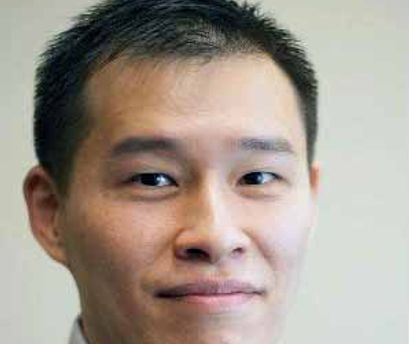 Anthony Tsui[/caption]
Voleo CEO Thomas Beattie and Technology Vice President Anthony Tsui are representing the company in London.
"Voleo's acceptance into the 2016 FinTech Innovation Lab is a tremendous honor, and testament not only to the potential of our intellectual property but to the advancements in the Canadian financial technology landscape," Mr. Beattie said. "Voleo's participation represents major progression in investment technology. Global banks are identifying our platform as one that bridges the gap of investing through mobile-based user activity which is a meaningful step on the road to international partnerships."