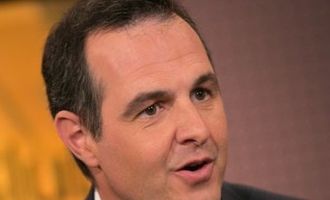 Lending Club open to New Jersey and Oregon investors

News Desk
Last updated 12th Apr 2022
Retail investors in New Jersey and Oregon can now invest in Lending Club.
In a release Lending Club says it is now available in 43 states plus the District of Columbia, though only 39 states are listed on its website.
[caption id="attachment_27170" align="alignleft" width="400"]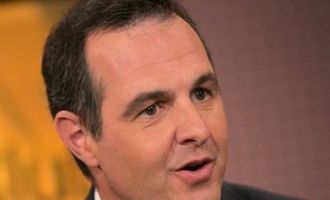 CEO Renaud Laplanche[/caption]
"We've democratized access to that asset class since 2007," CEO Renaud Laplanche said.  "Last year we expanded availability to 14 new states, allowing many of the 92 million Americans (or 29% of the U.S. population) in those states to begin investing in consumer credit."
Investors can invest as little as $25 in a Lending Club loan and lower risk by diversifying their capital across many investors. Fractional participation is invested in via a Member Payment Dependent Note issued by Lending Club. Historical returns through grades A to C are 5.23 percent to 8.82 percent. Those owning at least 100 notes of similar size to 100 different borrowers see positive returns 99.9 percent of the time, the platform claims.
Monthly principal and interest payments can be withdrawn at any time through a linked bank account.