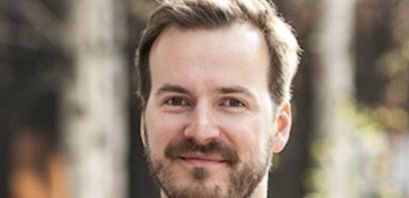 Americans starting to embrace emerging fin-tech: survey
The results of a new survey released by peer-to-peer international money transfer platform TransferWise suggest Americans are warming to fin-tech companies in a big way.
"The future of finance: How technology is democratizing the financial services sector" is the result of surveys of more than 9,000 adults around the world.
More than one in four Americans (29 percent) have used a fin-tech company, while 53 percent are considering using one. Of that 53 percent, 88 percent expect to be using one by 2020.
The report also suggests Americans are becoming more open to service automation. By 2020, 31 percent anticipate using a fin-tech credit card company, 11 percent of Americans a fin-tech lender, nine percent a mortgage provider, and six percent a robo-advisor or platform to manage their investments.
Overall, 44 percent of Americans expect to be using a fin-tech company for at least some of their financial needs by 2020.
For an idea of where those trends could be headed longer term, look at the acceptance rates among early adopters. More than 90 percent expect to be using fin-tech platforms for a majority of their financial needs by 2020. One in four expect to get a loan from one, with 18 percent expecting a mortgage from a fin-tech platform. Compared to six percent of overall respondents, 35 percent of early adopters expect to use a robo-advisor.
Americans are also growing to trust the security of fin-tech platforms. More than half (55 percent) believe fin-techs are at least as secure as banks, while 30 percent see them as less secure than banks.
[caption id="attachment_27523" align="alignleft" width="384"]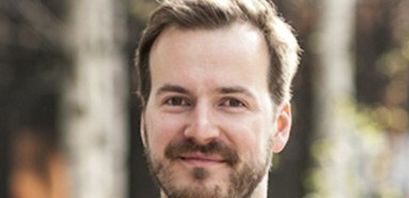 TransferWise CEO and co-founder Taavet Hinrikus[/caption]
The report also asked TransferWise users considered tech early adopters why they use such services. Half said they do not trust their bank, a rate triple that of the general population.
"In five years' time, the financial services sector will look completely different with a host of new providers and innovative new services," TransferWise CEO and co-founder Taavet Hinrikus said.
"In ten years, it will be transformed. The main shift will be in our expectations and behavior as consumers. Most of us are now happy to use alternatives to banks for more and more of our financial needs."
Mr. Hinrikus added finance will be democratized and the bundling model, which he described as "fundamentally unfair", will change.
Launched in 2011, TransferWise is based on peer-to-peer technology. Investors such as Andreessen Horowitz, Sir Richard Branson, Peter Thiel and Max Levchin have contributed $91 million of financing.
Each month, more than $750 million is transferred on the platform and customers save more than $1 million each day, the company said in a release.