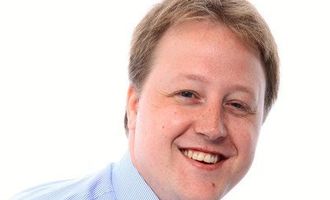 Income & selected as SXSW Accelerator Pitch finalist

News Desk
Last updated 12th Apr 2022
San Francisco-based marketplace investment platform
Income &
is one of eight global finalists in the
SXSW Accelerator Pitch
competition taking place on March 12 and 13 in Austin, Tex. More than 470 companies applied.
This is the first year payment and fin-tech companies are allowed to take part.


The announcement helps Income & continue the roll it was on as 2015 ended. In December the company announced it raised $2.9 million in seed and funding capital.
[caption id="attachment_27542" align="alignleft" width="420"]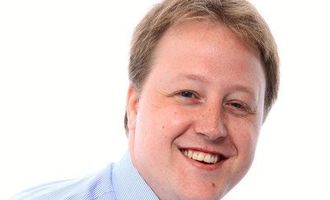 Income & is led by CEO Brad Walker[/caption]
Income & is led by CEO Brad Walker, who was formerly PENSCO Trust's Director of Institutional Product and Strategy.
Their PRIMO, which stands for Prime-Rated Individual Mortgage-backed Obligation, is backed by a high quality prime-rated residential mortgage and is promoted as a low-risk product generating minimum yields of six percent. Investors can quickly generate a portfolio of PRIMOs based on geographical, yield and risk premiums.
https://www.youtube.com/watch?v=1UTkONz — as