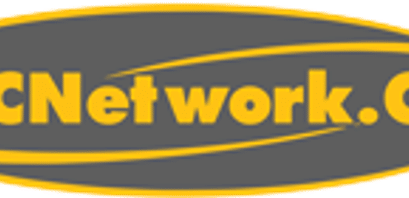 New online network aimed at venture capitalists

News Desk
Last updated 5th Aug 2022
[caption id="attachment_21151" align="alignnone" width="300"]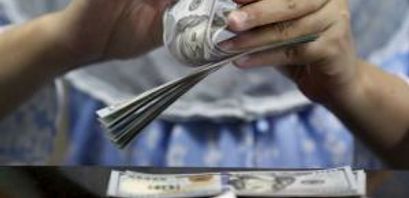 A teller counts U.S. dollars at a money changer in Jakarta, Indonesia[/caption]
A pair of internet veterans have united to create a more efficient database linking independent venture capitalists and innovative startups.
VCNetwork
 was developed by Jenny Q. Ta and Shinta W. Dhanuwardoyo. Ta is the CEO and founder of
Sqeeqee.com
, an open-source commercial platform for digital marketing, while Dhanuwardoyo is a serial entrepreneur and founder and CEO of
Bubu
, one of Indonesia's first internet-based companies.
"The old-fashioned way of funding only those startups that are owned by individuals within the VC(venture capitalist)'s own circle is a model that's outdated (and) hindering innovation lead by true leadership in our industry," Ta said.
She thinks the traditional method of who-you-know is a disservice to both entrepreneurs and independent venture capitalists.
"In my experience, I know that only strong leadership can help startups weather its initial storms, sustain its early momentum, and ultimately propel the business forward into a successful future. A viable match takes the right combination of founder and funder, which makes wider exposure to reputable VCs who are outside a founder's circle an asset to both parties."
Dhanuwardoyo says in order to build great companies, you also have to build great leaders. That process takes time to connect entrepreneurs with the right mentors.
"We see the entrepreneurial spirit as a combination of traits that include fearlessness, ingenuity, failure-tolerance and confidence," she said. 

Here's how their initiative works: entrepreneurs create a profile on VCNetwork, state their ask, and submit a business plan. VCNetwork's algorithm matches them with the most suitable independent venture capitalists from a roster of more than 300. Then the business plan is sent to the venture capitalist for consideration.
Entrepreneurs are not charged for the first submission. Subsequent ones are $99.
Ta was founder and CEO of Titan Securities, a full-service investment firm that was acquired in 2005, and Vantage Investments, a full-service broker-dealer she founded in 1999.
Dhanuwardoyo founded Bubu in 1996. Globe Asia named her one of the 99 Most Powerful Women and Forbes Indonesia Magazine included her on its Inspiring Women Honor Roll. She organizes the annual Bubu Awards honoring internet, technology and startup companies, and IDBYTE a bi-annual digital event attracting speakers from the world's best know companies.