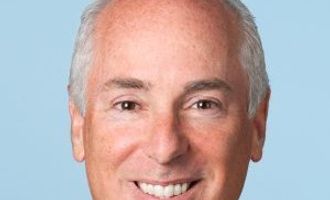 IMN features Jeremy Glaser on alt-capital sources

News Desk
Last updated 12th Apr 2022
Jeremy Glaser is well-suited to comment on the use of alternative capital sources to finance acquisitions, refinancing and development, topics he will be addressing as a panelist at IMN's Real Estate Opportunity Fund Forum, taking place Jan. 20 to 22 in Laguna Beach, Calif.
[caption id="attachment_27815" align="alignleft" width="300"]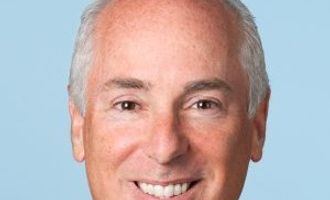 Jeremy Glaser[/caption]
Mr. Glaser is a member and Co-Chair of the Venture Capital Practice at Mintz, Levit, Cohn, Ferris, Glovsky and Popeo, LLC, a firm with offices in seven U.S. cities and one in London, England. He represents issuers and underwriters in different securities transactions and also assists venture capital firms, hedge funds and their portfolio companies in venture capital and PIPE financings. Mr. Glaser also works with buyers and sellers in acquisitions and dispositions of public and private companies.
The introduction of the JOBS Act has had three significant effects on the industry, Mr. Glaser said. Public and private offerings can now employ general solicitation and advertise in newspapers, on television and even on Twitter, provided the comply with new regulations.
"This is significant," Mr. Glaser explained. "The amount of money being raised for real estate has been significant. Platforms like RealtyShares and RealtyMogul are driving lots of financing."
The second event is the onset of Regulation A+, which comes with a two-tiered system of $20 million and $50 million limits that are governed by different regulatory levels.
"(Regulation A+) has benefited real estate entrepreneurs more than any other sector," Mr. Glaser said. "These entrepreneurs can now undertake a public offering."
Lower disclosure obligations, both initially and ongoing, have helped open this opportunity to more people.
"It is very exciting," Mr. Glaser added.
The third development is not yet effective but will soon become a reality. Title III, also known as equity crowdfunding, limits raises to $1 million in a 12-month period, Mr. Glaser explained.
Because of that low limit, Title III will mostly be used by smaller entrepreneurs, Mr. Glaser suggested.
Mr. Glaser's panel takes place at 2 p.m.
___
Mr. Glaser is a board member of REBOOT! National Veterans Transition Service, Inc, a San Diego-based not-for-profit organization helping veterans adjust to civilian life and finding meaningful employment.