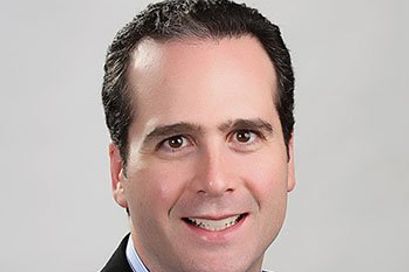 TransUnion survey details customer acquisition problems

News Desk
Last updated 24th Jun 2022
The results of a new survey from TransUnion show three out of four lenders are having a harder time locating and confirming new customers. Close to that many also feel challenged by low interest rates, which have increased competition for borrowers.
Those results are consistent with TransUnion data which show an additional 26 million auto, credit card and personal loan accounts in 2015 than there were in 2014.
A significant number of Americans are not able to board this gravy train. According to the Consumer Financial Protection Bureau, at least 45 million American consumers are denied credit because of no report or insufficient history, both of which are hard to establish if they cannot obtain a loan.
[caption id="attachment_29199" align="alignleft" width="350"]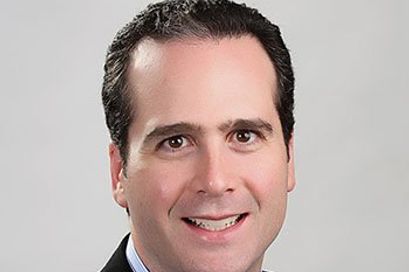 Steve Chaouki[/caption]
"Competition for new borrowers has not been this fierce in the lending space since before the recession," said Steve Chaouki, executive vice president and head of TransUnion's financial services business unit.
"Our survey results and core performance data point to a new lending environment. Millions of previously unscorable consumers-now scorable by way of alternative data, which is not traditionally found on a credit file-could have access to new loans. Importantly, many of these borrowers are expected to be good risks and welcome additions into l ender portfolios."
Even though 87 percent of lenders deny some applicants because they cannot be scored, 83 percent employing alternative data in the scoring process see tangible benefits.
Lenders see additional benefits from the use of alternative data:
66% say it helps them reach more creditworthy consumers;
56 percent say the data has opened up new markets;
87 percent of lenders use it to evaluate thin-file or no-file consumers;
67 percent use it to evaluate non-prime borrowers.
Last fall TransUnion released CreditVision LinkSM, a score combining trended credit bureau data and alternative sources. It allows lenders to score as much as 95 percent of American adults. More than 60 million low or no history files can also be scored.
"In just the last few m onths, we have seen immense interest from lenders in reaching consumers who may not have been traditional prospects," said Mike Mondelli, TransUnion's Senior Vice President of Alternative Data Services.
Examples of alternative data assets in the CreditVision Link system are property, tax and deed records and checking account, debit account and payday lending information. More than three billion alternative records have been collected on 260 million Americans.
The system also includes trended data collected for as long as 30 months, including payment history, amount paid versus minimum due and the total amount borrowed over time.
"This is especially important because a traditional credit report may tell you a consumer has $5,000 in credit card debt, but one using trended data will show you whether they have built up or paid down that balance over time," Mr. Mondelli said.