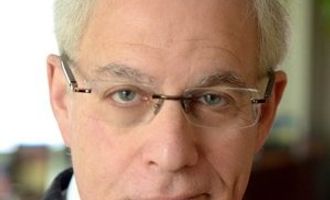 IDT911 survey shows tax season ripe for identify theft
Many Americans fail to take even the simplest steps to prevent themselves during tax season, the results of a new survey from data security and identity theft protection company IDT911 show.
The problem begins with attitude, as 63 percent are not worried about having their identities stolen.
Perhaps they should be. Nearly one in five people filing from home have not password protected their personal Wi-Fi network, while 49 percent who expect a check do not even lock their mailboxes.
One of the simplest ways to protect yourself from tax fraud is to simply file early before identity thieves start looking for victims, yet only 12 percent of people plan on filing in January. If only 12 percent plan to file, the percentage who actually do file will be lower.
[caption id="attachment_29950" align="alignleft" width="300"]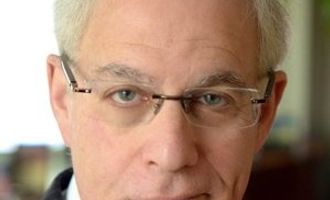 IDT911 Founder and Chairman Adam Levin[/caption]
Many people do not even know how to make sure the person completing their taxes is credible. Risks include basic incompetence and fraud. Millennials are especially vulnerable, with 92 percent of people between 18 and 34 saying they do not know how to vet their tax preparer.
They better learn fast because their chances of being scammed increase every year. The Treasury Inspector General for Tax Administration expects tax refund fraud losses to total $21 billion this year, while the FTC saw a 47 percent increase in identity fraud complaints between 2014 and 2015. Tax refund fraud was the biggest contributor to that growth. IDT911's own fraud center saw a 154 percent increase in tax-related cases between 2014 and 2014, the company said.
Should they be victimized, many people do not know the proper next steps. More than one-third (38 percent) do not know if their financial services and insurance providers offer identity theft or fraud protection. Financial industries should see this as an opportunity.
"Consumers need to combat fraud by following the 3Ms," IDT911 Founder and Chairman Adam Levin said. "Minimize their risk of exposure, monitor their bank and credit card accounts on a daily basis and know how — or where — to find professionals who can help them effectively manage the damage, by using resolution resources provided by financial services institutions, insurance providers, and the HR departments of their employers."
Employed by 17.5 million households, IDT911's technology is also used by more than 660 corporate clients.