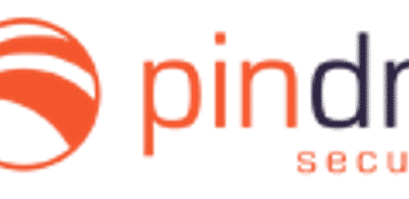 PIndrop research reveals highest-risk sources
Results of research from voice fraud prevention and authentication company Pindrop shows a majority of robocalls originate from only 38 sources.
Pindrop Labs research scientist Aude Marzuoli authored the study, which employed machine learning techniques on calling patterns to cluster identical robocalls and phoneprinting technology to allow researchers to determine which calls originated from the same telephony infrastructures.
Pindrop monitored more then one million calls placed to a honeypot, which is a decoy computer system designed to lure cyberattackers. More than 100,000 0f those calls were recorded and analyzed.
"This new methodology enables us to uncover relationships between thousands of apparently unrelated phone numbers that are, in fact, operated by the same phone scammers," Ms. Marzuoli said.
The study provided a pair of interesting facts. Robocallers using spoofing techniques or who hide behind anonymous or restricted numbers can still be identified by a unique phoneprint.  Most robocalls (51 percent) originated from only 38 high-risk sources.
"Knowing that the bulk of calls come from a small number of telephony infrastructures will allow telcos and law enforcement to get one step closer to eliminating telephony fraud," said CEO Vijay Balasubramaniyan. "This is the first time anyone has been able to deliver insights like this with confidence. We believe this is a major step in protecting consumers from fraud and identity theft."