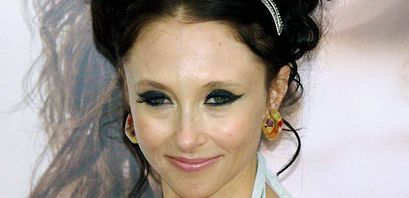 BankRoll Women aims to help women entrepreneurs

News Desk
Last updated 29th Jun 2022
Stacey Bendet and Alexandra Lebenthal know how hard it is for anyone to succeed in business. They also know it is harder for some than it is for others, so they created BankRoll Women, a company designed to help women entrepreneurs raise capital.
BankRoll Women will allow women entrepreneurs to equity crowdfund but will also provide entrepreneurs with access to advocacy and mentorship from successful women entrepreneurs.
[caption id="attachment_39432" align="alignleft" width="395"]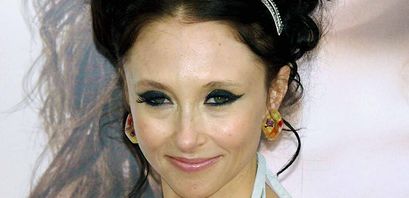 Alexandra Lebenthal[/caption]
Ms. Bendet said she was raised to believe that women are just as capable as men at building and running a business. She also tries to support young, ambitious women.
There are many such women, but they are not sufficiently present in some key areas. Only three percent of venture-funded businesses have a female CEO, and only eight percent of Silicon Valley startup Series A rounds in 2015 were led by women.
"It's time to start evening the playing field for women in business," Ms. Lebenthal said.
BankRoll Women plans on adding several more high-profile women by the end of 2016. They also launched BankRoll Women Bridge Club, a service offering accredited investors the chance to provide bridge financing to or invest in female-led businesses.
CEO Tess Hottenroth said BankRoll Women is unique by serving businesses at more stages of development.
"While there are other organizations and funds that provide limited access to capital for women-owned companies, no one other than BankRoll Women provides funding options at all levels, from startups all the way to public companies. When you combine online equity crowdfunding with access to the advocacy and the network Stacey, Alexandra and BankRoll Women bring to the table, there is truly nothing else out there like us."
Ms. Hottenroth is co-founder of strategic partner BankRoll, a JOBS Act funding platform which allows companies to raise up to $50 million online. Her BankRoll co-founder Kendall Almerico is a noted JOBS Act expert and equity crowdfunding attorney.
"The game-changing equity crowdfunding tools that BankRoll Women brings to the table for women-owned companies will take the funding process out of the hands of venture capitalists and too-big-to-fail financial institutions, and put it into the hands of everyday people."