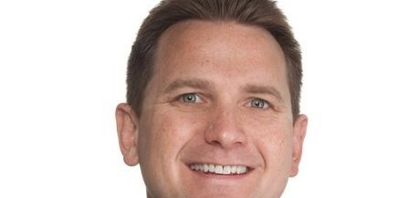 Fundbox study sheds light on massive unpaid invoice problem

News Desk
Last updated 1st Sep 2022
Cash flow optimization platform Fundbox's latest study of customer data from invoice payments through its platform found American small to midsize businesses (SMBs) collectively had more than $825 billion in unpaid invoices over the past year.
The study revealed the average small business has $84,000 in unpaid invoices, some of which are never repaid. At any given time 22 percent of invoices are unpaid.
The amount in unpaid small business invoices is five percent of U.S. GDP, more than the national defense budget (four percent) or the collective budget of every Silicon Valley tech firm (four percent).
SMBs would have eight times more cash in the bank if their unpaid invoices were paid in full. Those companies walk a fine line as it takes 21 days for the average invoice to be repaid and they only have 27 days in cash reserves.
[caption id="attachment_42418" align="alignleft" width="448"]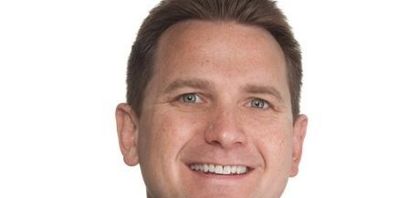 Jordan MacAvoy[/caption]
"Our daily focus is on helping small businesses succeed and the data we unearthed further underscores the enormous cash flow challenges they continue to face," Fundbox vice president of marketing Jordan MacAvoy said. "Small businesses are a critical growth engine of the economy. When they don't get paid, the entire economy slows down.
"This study is further validation of market demand for technologies like Fundbox that offer the sector financial solutions to cash flow problems."
Cash flow gaps from unpaid invoices are often cited as the most challenging hurdle for SMBs.
Looking back at 12 months of data, Fundbox analysis found that 22 percent of invoices are unpaid at any given time, with 81 percent of the average amount owed to SMBs past 30 days due.
This equates to $84,000 per small business in unpaid invoices. In some cases they never receive payment.