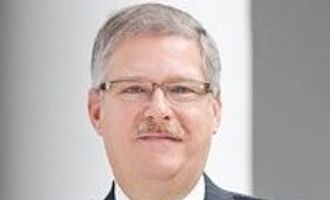 Financial professionals survey by TD lists cybercrime top concern
Results of a survey of finance professionals points to cybercrime and the transition to a paperless environment as two major issues facing the industry.
TD Bank surveyed 353 finance professionals at the 2016 Association for Financial Professionals conference in Orlando, Fl. between Oct. 23-26.
Cybersecurity was a common worry, as 34 percent said the risk of payments fraud and other cybersecurity threats will be the top operational challenges facing their company in 2017. Not surprisingly, almost the same number, 31 percent, plan to invest in cyber and fraud security protection next year.
The second most popular area of investment (26 percent) was faster and integrated accounts payable capability. A important aspect of that is the switch to a paperless environment, a factor the industry has been comparatively slow to react to.
While 69 percent are thinking about taking their receivables paperless or moving the majority of their accounts receivable to electronic invoices, they expect it to take a while. Forty-seven percent expect it to take between one and two years, 20 percent estimate three to four years, and ten percent believe it will take at least five. Only one out of six "yes" respondents said they have already made the switch.
[caption id="attachment_44467" align="alignleft" width="200"]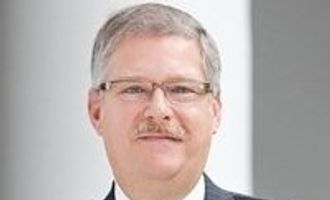 Rick Burke[/caption]
The most common reason as to why companies are staying put (42 percent) is the status quo is just fine. Twenty-four percent believe the switch is too expensive or requires too much IT, while 18 percent say their company infrastructure is too antiquated.
Perhaps the luddites should talk to their counterparts, as 59 percent of those considering a switch to automation believe it will save them between 6-15 percent of work hours.
"The transition to electronic receivables and payables can improve efficiency and reduce costs in financial departments, but these moves co create additional organizational risks," TD Bank head of corporate products and services Rick Burke said. "While there are numerous benefits to automating these processes, companies need to work with a trusted partner that will help provide safeguards to protect data, transactions and company assets."