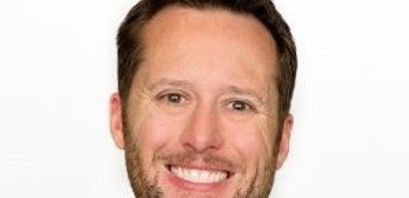 Invoca study shows banks need 'omnichannel perspective'
A new report from call center intelligence firm Invoca questions some assumptions many have about consumer banking preferences.
State of the consumer banking experience analyzes the responses from 1,285 customers who had taken out a loan of at least $15,000 in the last three years to better understand the impact marketing and customer experience have on their choice of financial institution.
[caption id="attachment_44426" align="alignleft" width="299"]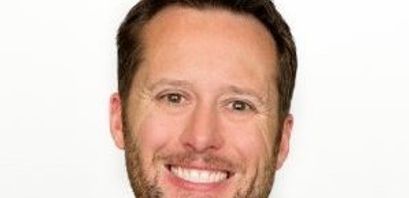 Invoca office[/caption]
The quality of those calls are a significant determinant of the applicant's bank selection. Should that experience be negative, 56 percent are likely headed elsewhere, while 26 percent will write a bad online review. If the call is good, 57 percent are likely to choose that institution, 51 percent would refer others, 37 percent would write a good review online and 28 percent would say nice things on social media.
Customers rate personalization most important for branch (59 percent) and in-person interactions (54) and are more tolerant of impersonal electronic communication. Three in four say in-person and phone service are the most effective ways for banks to build relationships with them.
Mr. Christensen shared the experience of a client bank. Invoca worked with them to determine how people got to the bank's website and what information they consumed once there. That helps provide tailored content based on search queries. That information, along with data gleaned from telephone calls, is passed along to an information specialist before they answer a call.
When it comes to loans, those calls can last a spell – 63 percent last at least five minutes while 29 percent go for at least 10. Those percentages rise to 70 and 33 respectively when the loan amount surpasses $100,000.
Expect the effective financial institution to be adept at both electronic and traditional communication methods. Eighty percent of people have used a banking app at some point, with 55 percent (60 percent of millennials) reporting weekly app use.
But when matters are complex or sensitive those interactions quickly go offline. Apps are most used of rebalance checks and transfers, but customers want telephone or in-person communication for reporting fraud, statement clarification, loan evaluation and account openings.
Take it all together and the message is be good at both the modern and traditional, Mr. Christensen said.
"Financial institutions ignore the phone at their own peril."
[pdfviewer width="800px" height="1100px" beta="true/false"]https://www.banklesstimes.com/wp-content/uploads/2016/12/551oninvocaslideshowreport-11-14-16-r04-161115051919.pdf[/pdfviewer]