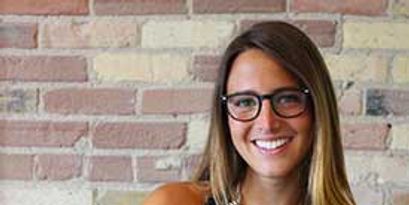 BioConnect on quest to make passwords extinct
Rapid advancements in technology will soon make passwords a thing of the past, the team at BioConnect believes.
The Toronto, Ont., based biometric identity platform provides solutions for identity management, access control, data center security and human resources issues.
Vice president of business development and strategic marketing Bianca Lopes said BioConnect founder Rob Douglas started the company with the goal of finding a better way to identify and implement biometric solutions, which were becoming increasingly realistic mass market security options.
[caption id="attachment_45398" align="alignleft" width="275"]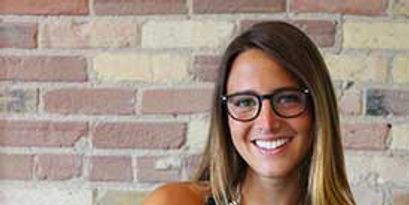 Eliminating passwords should greatly reduced the incidence of fraud, BioConnect's communications and event strategy director Jessica Gagner said, as more than 60 percent of fraudulent activity in some studies are phishing expeditions focused on obtaining user names and passwords. Biometric authentication will force fraudsters to try alternative methods, that will be hard to develop.
"It's hard to consistently be someone else you're not," Ms. Gagner said.
It also places an important responsibility on the firms providing these security services.
"It comes down to where trust is going to lie and who is the custodian of that," Ms. Gagner added.