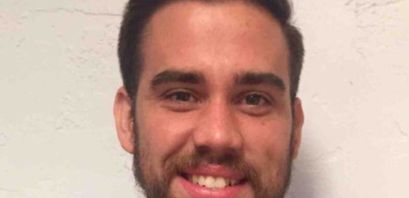 GROUNDFLOOR fills void for real estate entrepreneurs

News Desk
Last updated 11th Aug 2022
Two entrepreneurs at different stages of their real estate careers both found their way to GROUNDFLOOR, the only real estate lending marketplace open to non-accredited investors. They provide short-term, high-yield returns backed by real estate to entrepreneurs who are often ignored by traditional lenders.
C.J. Hardison, 27, graduated with a criminology degree two years ago with the aim of pursuing a career in law enforcement, but he changed his plans.
"I was attracted to the freedom of working for yourself," Mr. Hardison said.
Once he made the decision, Mr. Hardison said the next step was to learn as much as he could about the field.
[caption id="attachment_47747" align="alignnone" width="296"]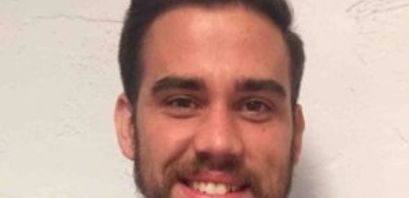 Chris Costanzo[/caption]
GROUNDFLOOR immediately understood his business model, which included borrowing less than the value of the land.
"There was no way you could lose money. (GROUNDFLOOR's) came fast – a completely different experience than I had with the banks."
Mr. Costanzo said he had to submit a budget to GROUNDFLOOR along with regular progress reports. He credited them with helping borrowers develop the kind of discipline required to succeed.
"They became like a partner and you don't want to let a partner down. It's nice to have a friendly partner looking over your shoulder."
"I was really impressed with how lean and fast they moved in comparison with banks."